Just for Fun Holiday Club - April 2019
Just for Fun Holiday Club Activity 15/03/2019
Congratulations to all the children who performed in the EYFS/Key Stage 1 Christmas performance of A Miracle in Town. They sang beautifully and made us all very proud. Also congratulations to the children in Key Stage 2 for telling the story of the Nativity with such enthusiasm and again beautiful singing. A special thank you to the Key Stage 2 band for the live music.
Enormous Crocodile
Elm class created crocodiles for The Enormous Crocodile story.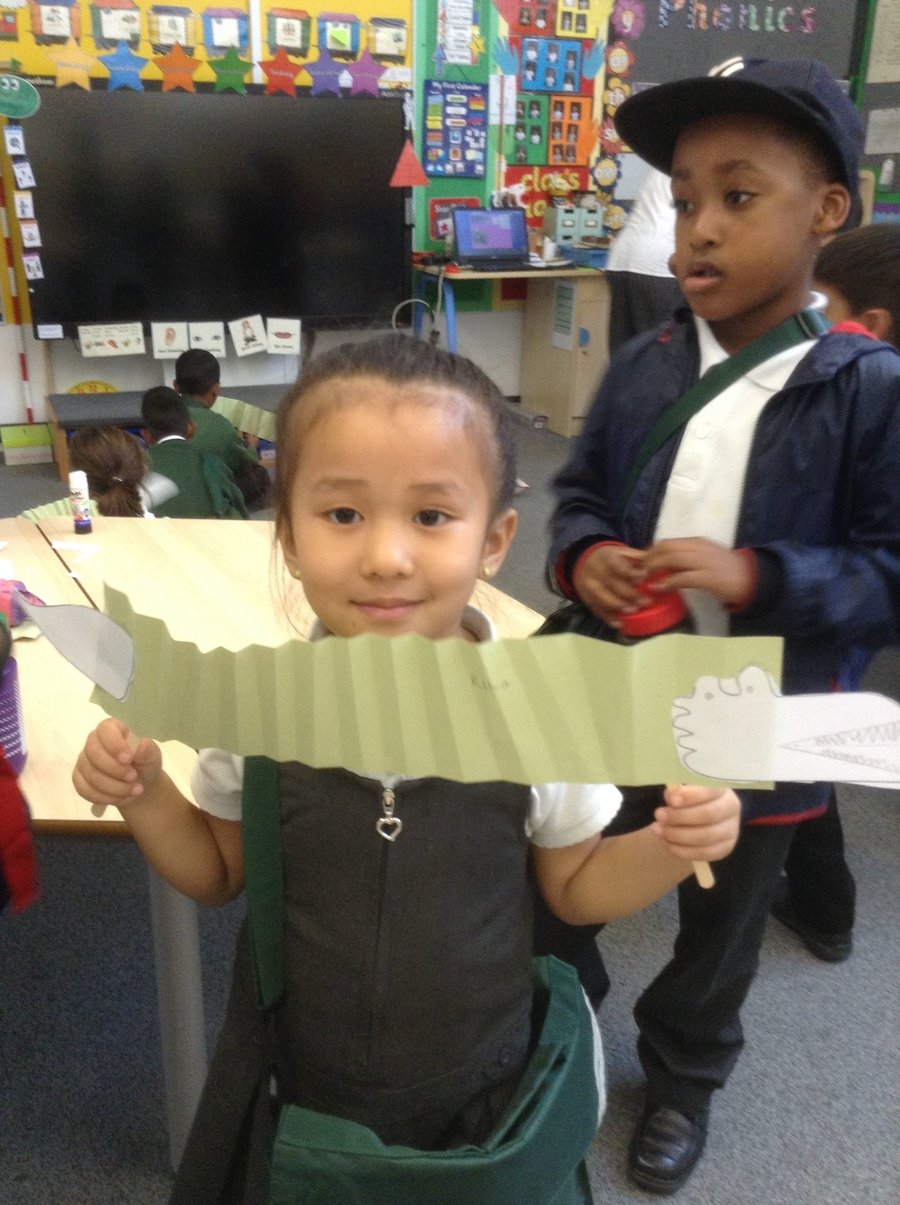 Esio Trot
We read Esio Trot (which features a tortoise). Mrs Tickner brought in her 45 year old tortoise for the children to see. Then we built a house for a tortoise out of Lego.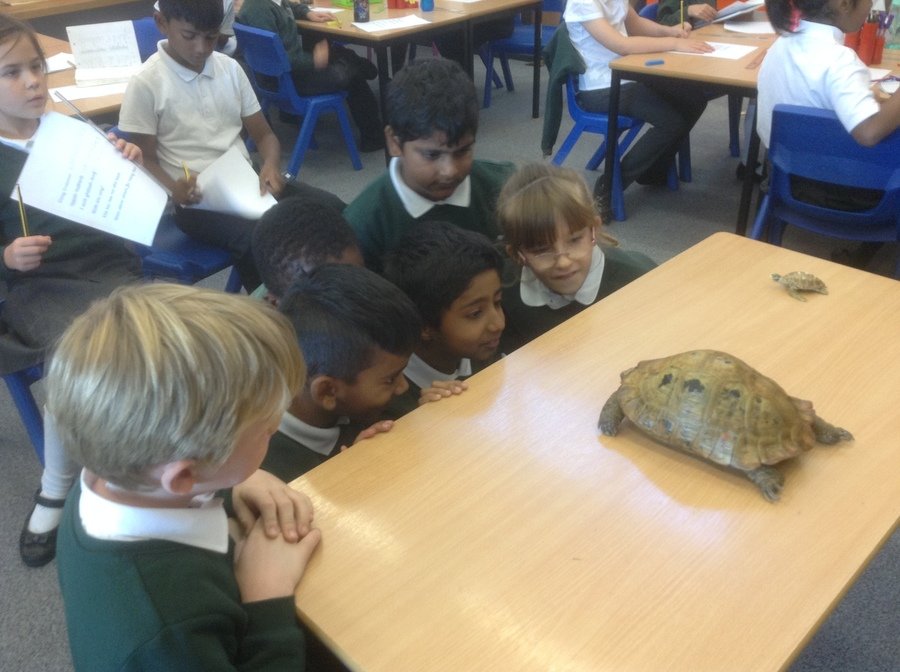 These are just a few of the events we have held and participated in at Holy Cross Primary School in the past year: