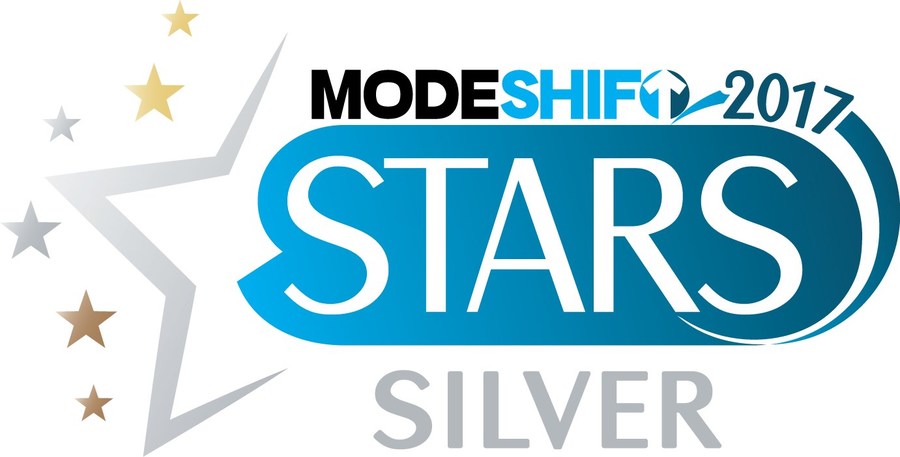 Silver Level Modeshift STARS Accreditation
The school has achieved our Silver level Modeshift STARS accreditation.
Well done to our Travel ambassador Team, lead by Miss Evans, for all of their fantastic ideas on how we can improve the travelling to and from school.
We would also like to thank all students and parent/carers for their ongoing support in trying to make journeys safer and smarter! Keep cycling, scooting and walking to and from school!
Big Pedal
Well done to all the children who took part in the 2017-2018 BIG PEDAL! We had a whopping 39% of children to cycle or scoot to school on Thursday 23rd March!
We came 1st place in Swindon and 1st place in the whole of Wiltshire, we came an overall 8th in the UK, where over 40 schools entered the Big Pedal on Thursday! A huge thank you to our Travel Ambassador Team! We really appreciate everyone's help and support to cycle, scoot, walk, use our walking bus or use our 5 mintue walk zone from Burger King
YOU are helping to make our school a safer place and helping to save the world by reducing your carbon footprint. Children benefit so much from the exercise they get to and from school! We look forward to seeing you continue to walk, scoot and cycle!