British Values
OFSTED definition
At Holy Cross Catholic Primary School we actively promote British Values, as defined under the OFSTED Guidance 2014 which states:
"Ensure that the school promotes tolerance of and respect for people of all faiths (or those with no faith), cultures and lifestyles and support and help through their words, actions and influence within the school and more widely in the community, to prepare children and young people positively for life in modern Britain."
Respect different traditions and cultures
We value the diverse ethnic backgrounds of our pupils and families as enriching our school communities and the whole parish community benefits from this. It teaches us to respect different traditions and cultures and links us to the wider global community.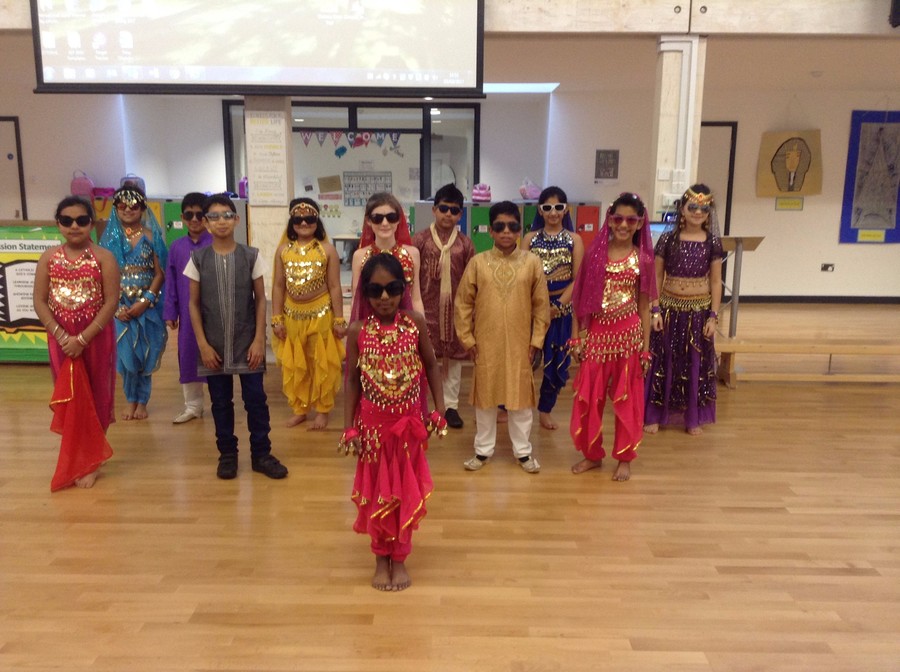 Democracy
We promote democracy through giving our pupils a voice in every aspect of school life. Local Councillors and MPs have been invited into school to give presentations to the children.
The Rule of Law
All pupils are involved in creating class rules and school has a set of golden rules. School works closely with PCSOs.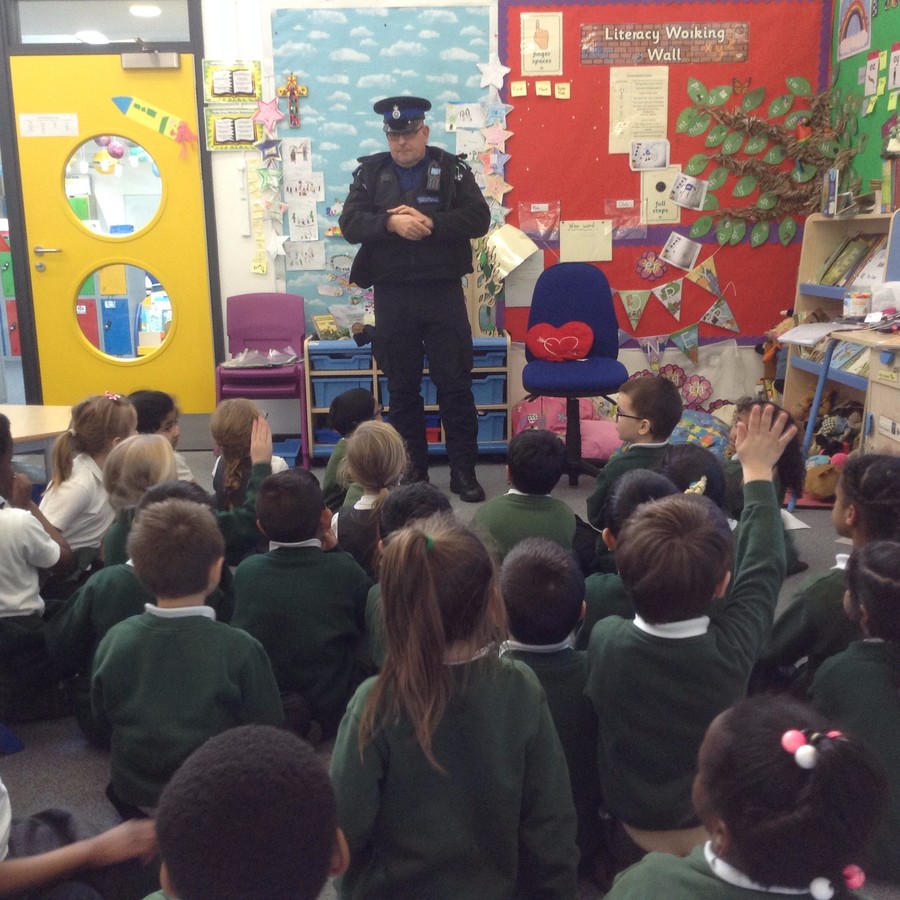 Individual Liberty
All pupils are encouraged to become independent learners and to show initiative. This is reflected in the school's commitment to Children's Voice.
Mutual Respect
Respect for others and their cultures and beliefs appears explicitly in our School Mission Statement.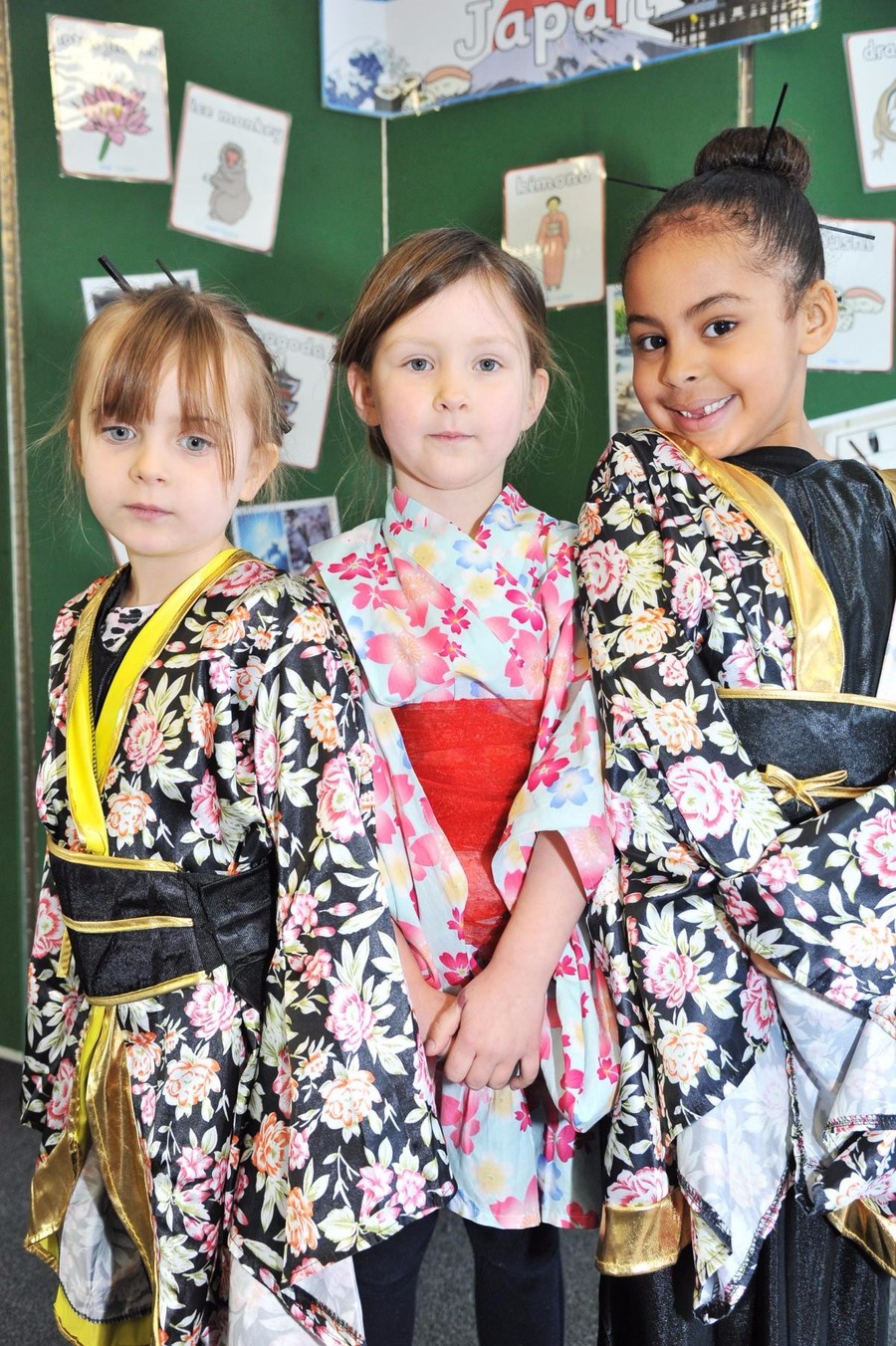 Respect and Tolerance
We celebrate festivals in other faiths such as Chinese New Year, Diwali and Hannukah. As part of our RE curriculum children are taught about two major world faiths each year.