Blue Cross
We were very pleased to welcome the 'Blue Cross For Pets' charity to lead an assembly for us. Not only did we learn that there are lots of good things about having a dog, but we learnt about many of the rules around dogs. We had great fun working out dog body language and whether the sign meant 'Go away' or 'I'm not sure about you yet' or 'Happy to meet you'. Who exhibited the best behaviour in the assembly that day? Well it was Pebbles, the actual dog, who gave some perfect demonstrations of different types of behaviour. Our children were very impressed.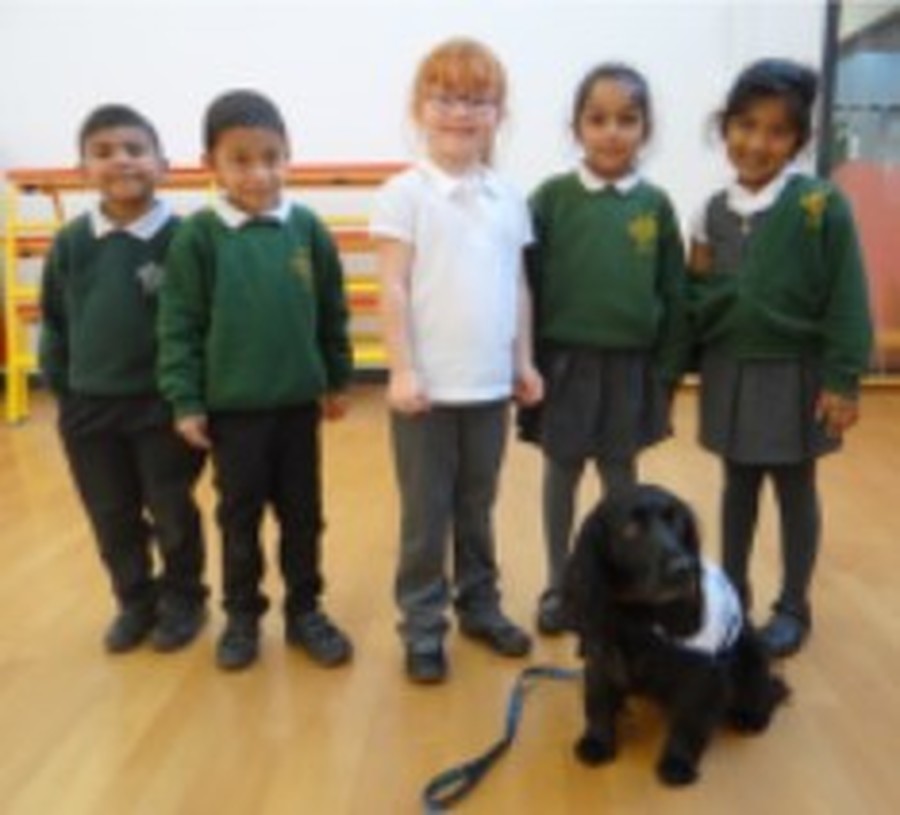 Service of Reconciliation
Thank you very much and well done to those children in Year 6 who gave up part of their Saturday morning to lead the worship at the service of reconciliation at Holy Rood Church. Once again, it proved to us that we have an
extremely talented 'bunch' of singers in Year 6 which has never been bettered!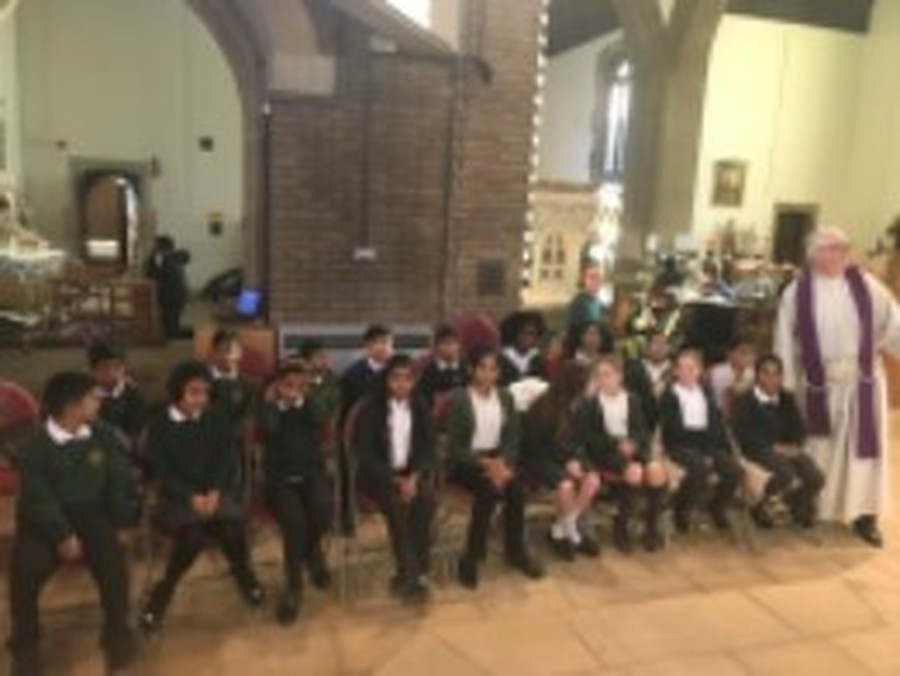 Roald Dahl Day: The Enormous Crocodile
Elm Class taking part in Roald Dahl Day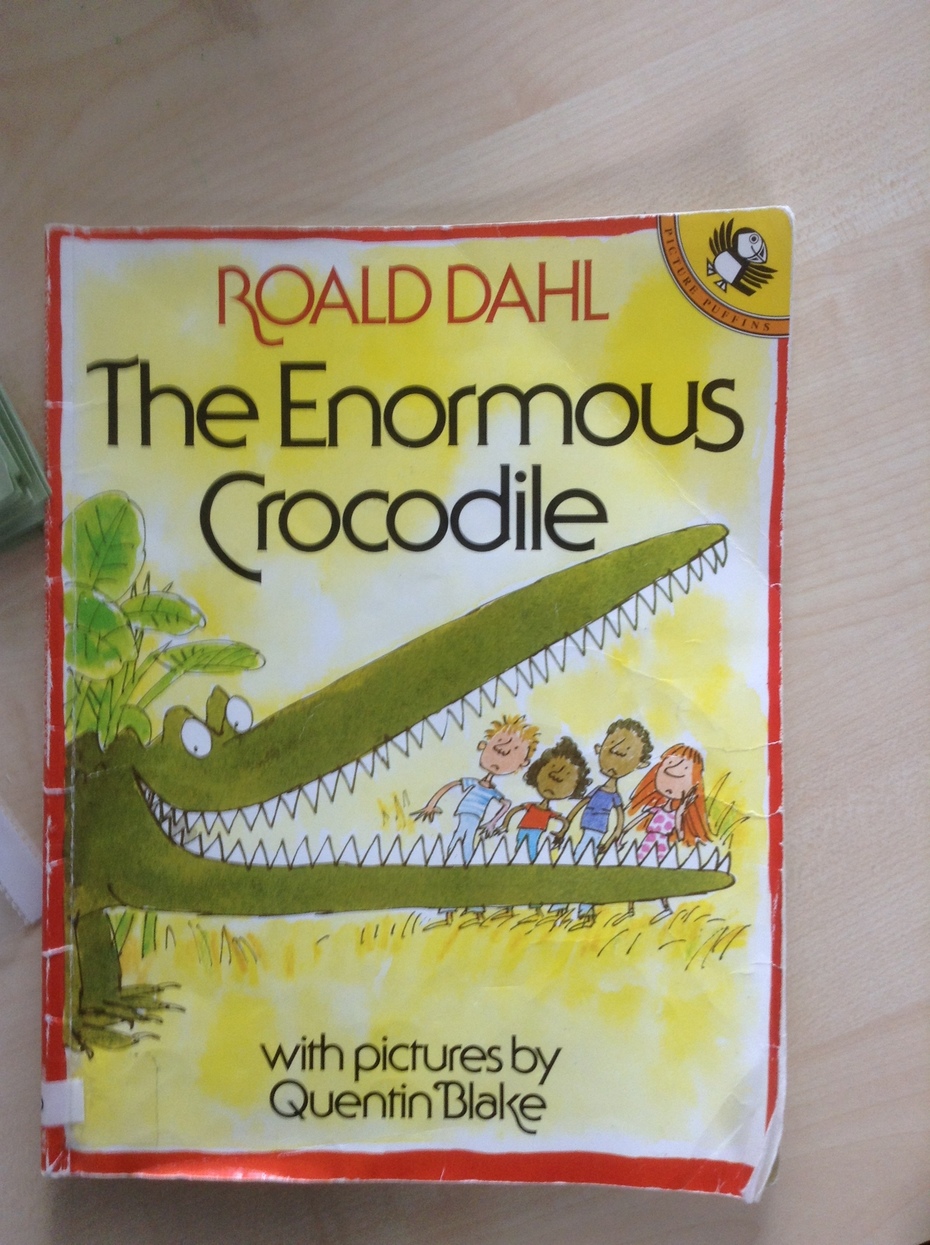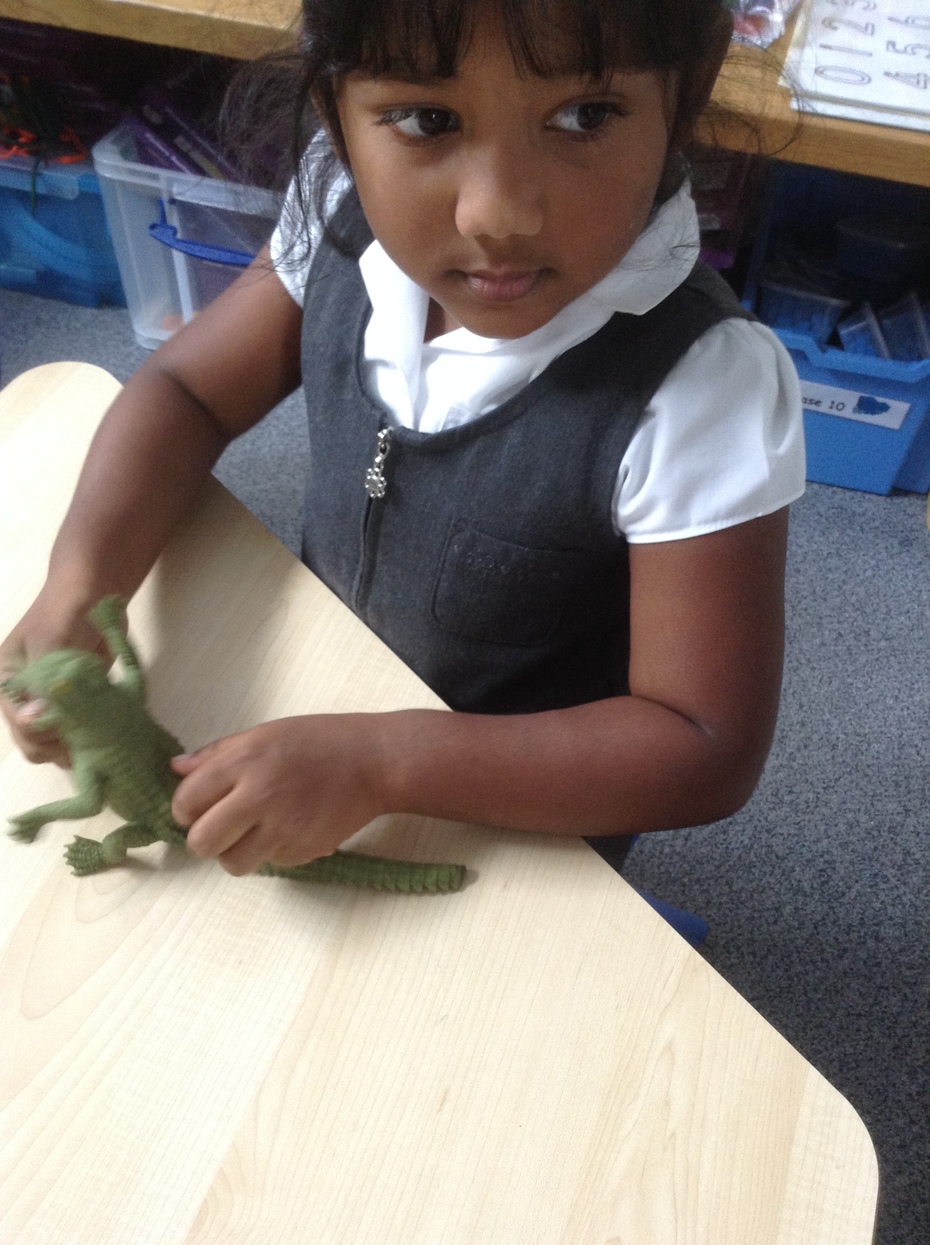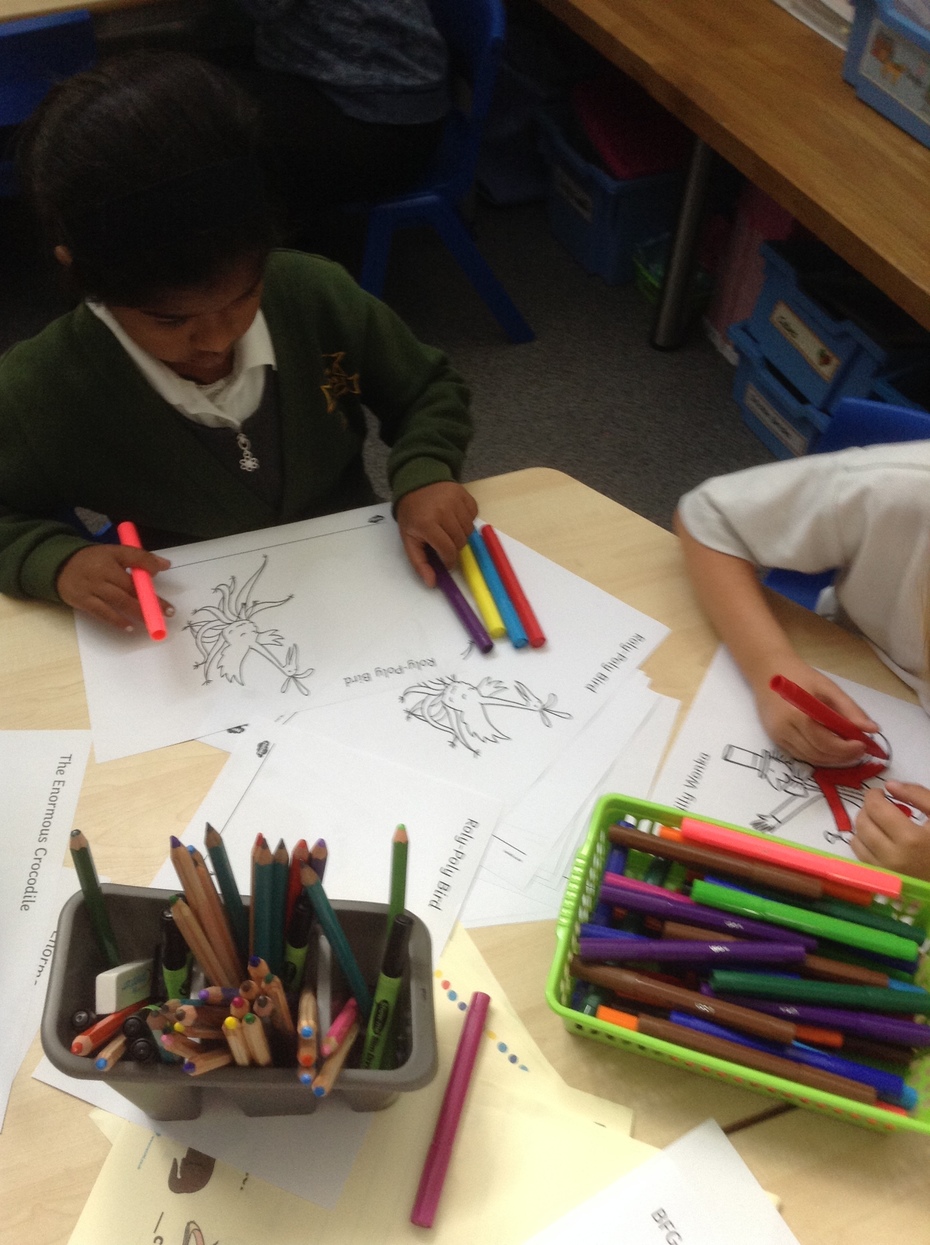 Yorkshire Bank Society Visit to KS2
KS2 were very lucky to have a visit from the Yorkshire Bank Society this week,
to help them develop their understanding of saving, earning and spending money with a budget.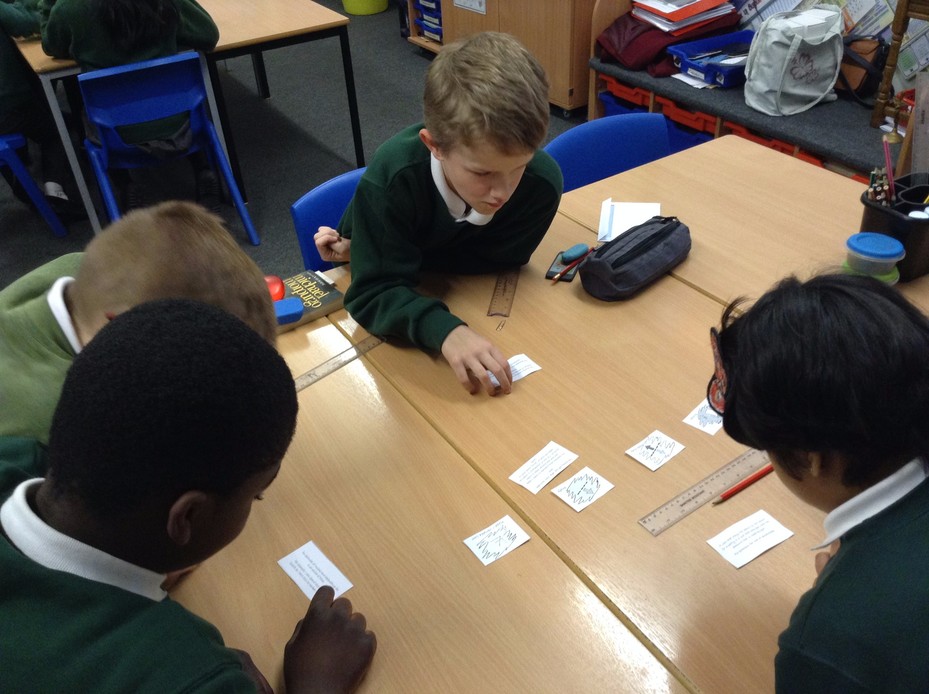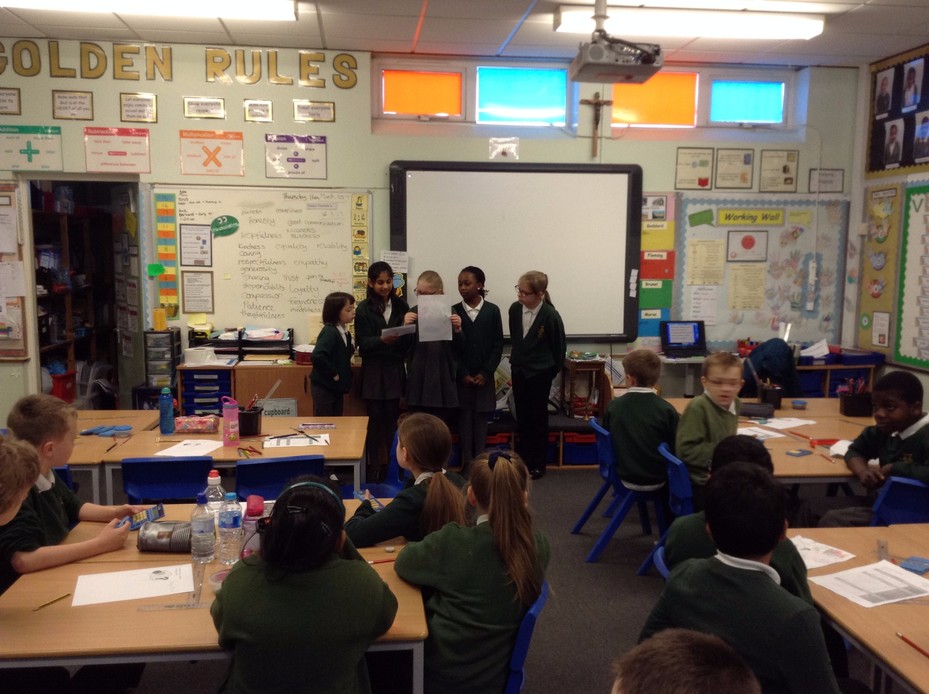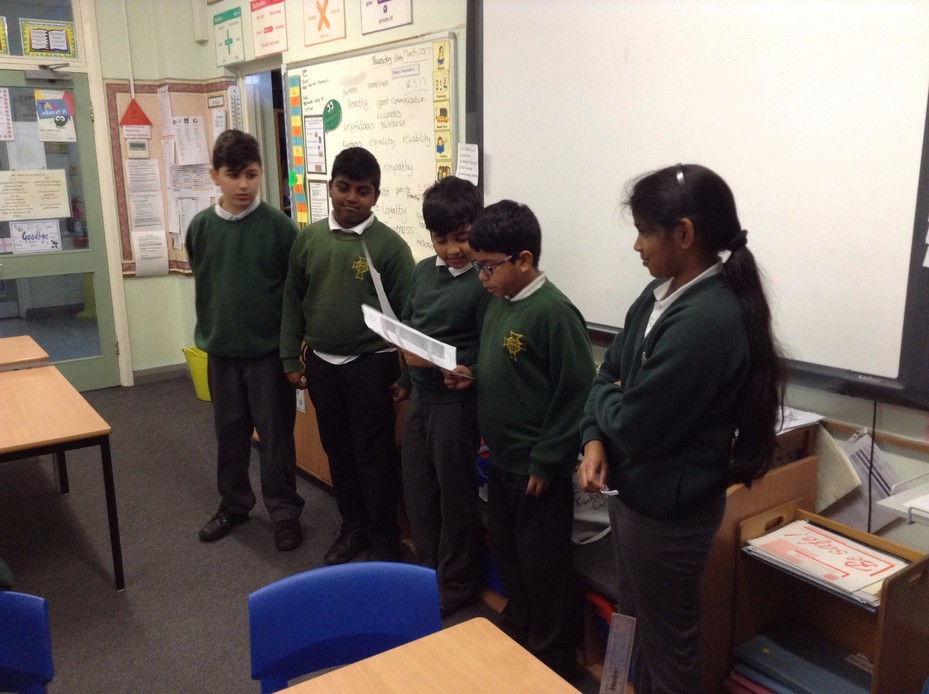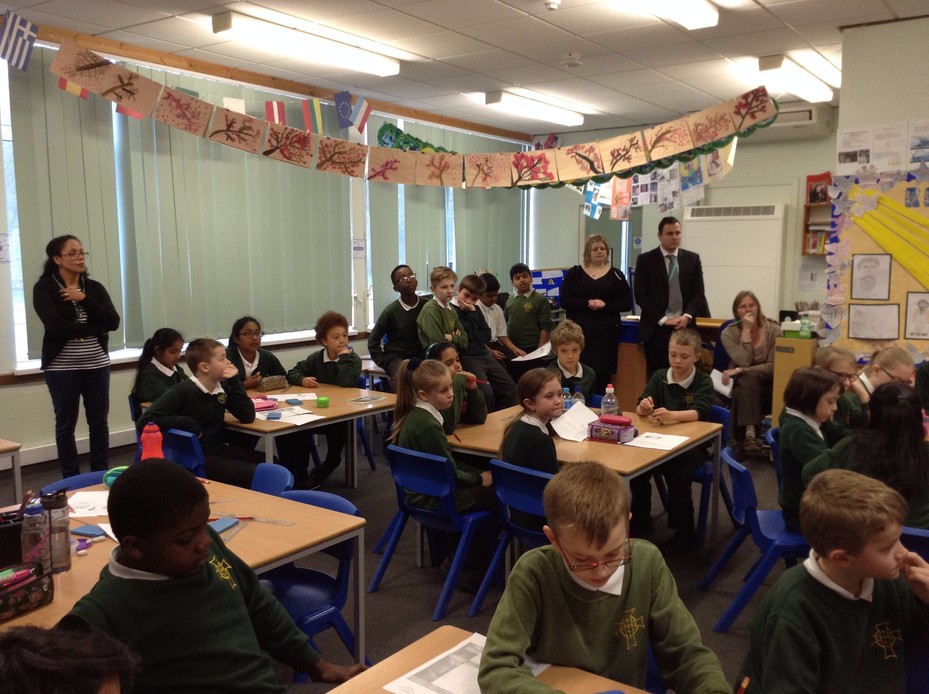 These are just a few of the events we have held and participated in at Holy Cross Primary School in the past year:Africa Day